17.07.2014 | News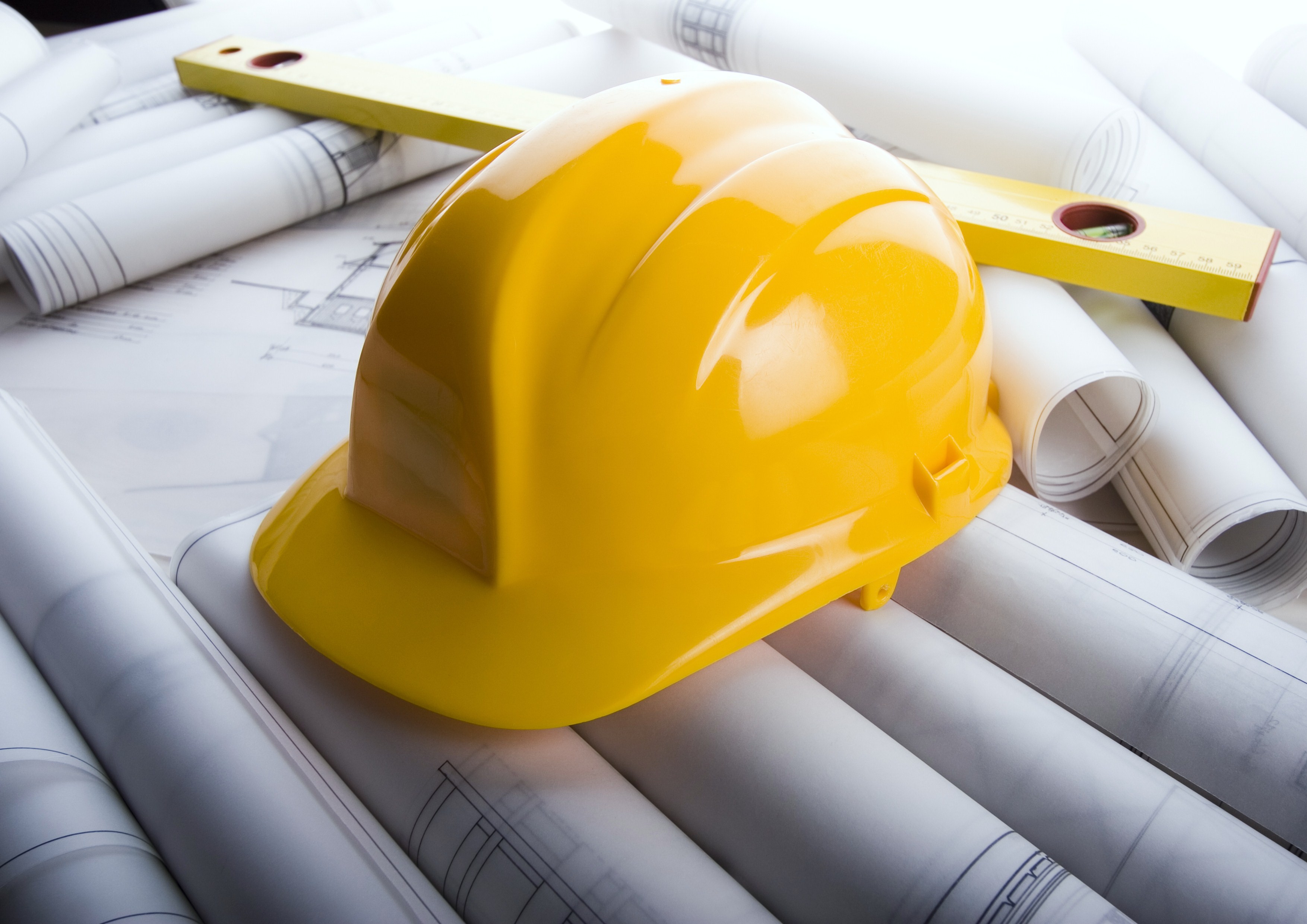 The English version of the ICoC website is currently transitioning to a new version. Some functionality and hyperlinks may be broken during this time.
13.07.2014 | News
Styttur opnunartími verður á skrifstofu Viðskiptaráðs Íslands frá 14. júlí til 8. ágúst, en þá verður opið frá klukkan 9.00 til 14.00. Hefðbundinn opnunartími, frá klukkan 8 til 16, tekur við á ný mánudaginn 11. ágúst.
12.02.2014 | News
Tæplega 450 manns sækja árlegt Viðskiptaþing Viðskiptaráðs sem stendur nú yfir á Hilton Reykjavík Nordica, en yfirskrift þingsins þetta árið er Uppbygging alþjóðageirans á Íslandi.